ESSIEN: LUKAKU WILL BE VERY IMPORTANT THIS SEASON
The newest Chelsea striker, well, not entirely new, because he was once their player, Romelu Lukaku looks to be getting all the love, praise, and attention he needs as he continues to be hailed by the former players of the Blues. The likes of Didier Drogba and John Terry have already hailed the club's decision to bring back the player to Stamford Bridge and now, their former midfielder Michael Essien has also revealed how glad he is that the player has been brought back to the club by the manager Thomas Tuchel. Chelsea broke their club transfer record after paying £97 million to Italian Serie A giants Inter Milan for the signing of Lukaku and fans have been buzzing ever since.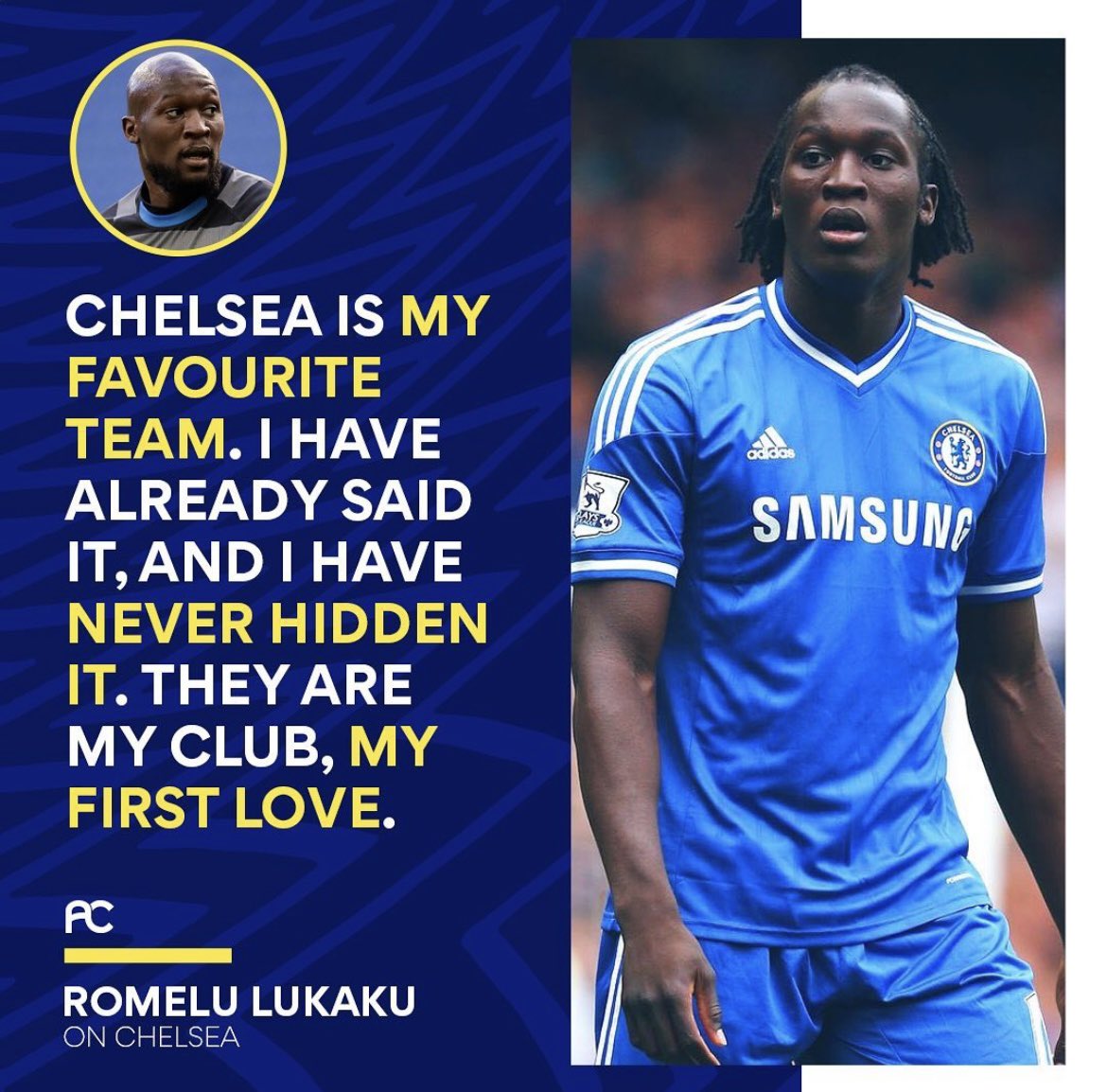 Drogba, Lukaku's idol while growing up, has already given the Belgium international striker his blessings to succeed at Stanford Bridge and as a continuation of the trend, Essien has also revealed what he has to say about the transfer. Former Ghana international midfielder Essien has revealed that it was a smart move by Chelsea to sign Lukaku back because he is one of the best strikers in the world.
The former Chelsea star also added that another reason why it is a good deal is that Lukaku already knows the club well and his desire and hunger to come back and make a statement is one big reason why he should be a big hit for the club. Essien also reiterated that Lukaku will be a very important signing for Chelsea this season and knowing that he scores a lot of goals should make the Blues fans very excited.
The striker could feature for Chelsea in the game against Arsenal this weekend as Chelsea will be looking to make it two wins from two.