ESSIEN, A MASSIVE ROY KEANE FAN
It has been revealed that Ghanaian football icon Michael Essien was a massive fan of ex-Manchester United midfielder Roy Keane who has moved to management and punditry since he retired as a player several years ago.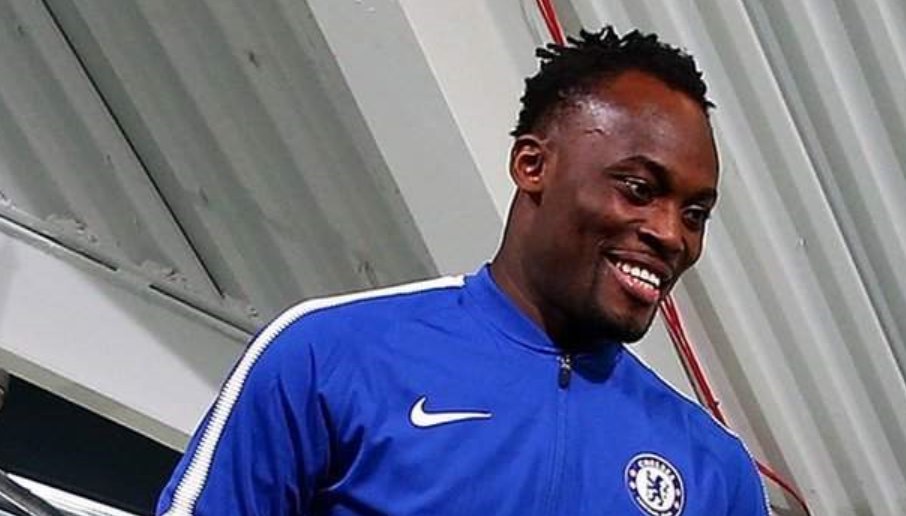 Michael Essien spoke about his admiration for Keane during an interview with The Sun in 2005 as the midfielder said that he supported Manchester United as a boy while growing up in his native Ghana. He stated how overjoyed he was when Manchester United offered him a one-week trial at the age of 17. In the end, the midfield powerhouse could not sign for the Red Devils due to work permit issues. Michael Essien could have started his European career at Manchester United if not for work permit. While he was on trial at Manchester United, Essien was unable to speak to the big players at the club.
Essien would later talk about how he modelled his game after ex-Republic of Ireland international in another interview since they play in the same defensive midfield position.
In the absence of a work permit, Michael Essien moved to France to start his career in European football. He would eventually sign for a Premier League team, but not Manchester United. Essien was at French club Lyon when Chelsea paid a then club-record fee to sign him in the summer of 2005.Jose Mourinho was the Chelsea manager at the time and he played a big role in his signing. Chelsea had won the Premier League title for the first time at the time ahead of London rivals Arsenal and they were able to achieve the feat again in the first season for Michael Essien at Stamford Bridge. Essien was a top performer in midfield as Chelsea became only the second team to defend the Premier League title successfully during the 2005/06 season.