ESSIEN: ONLY TWO REAL MADRID PLAYERS TURNED UP TO HIS 30TH BIRTHDAY
It's easy to forget that Michael Essien played for Real Madrid. The former Ghanaian midfielder is best known for his spell at Chelsea, where he was revered as one of the best in the world. Under Jose Mourinho's rule at Stamford Bridge, Essien really was a force to be reckoned with and integral to the team's success. The two joined forces for a second time at Real Madrid in 2012/13, with Essien spending that season on loan at the club from Chelsea.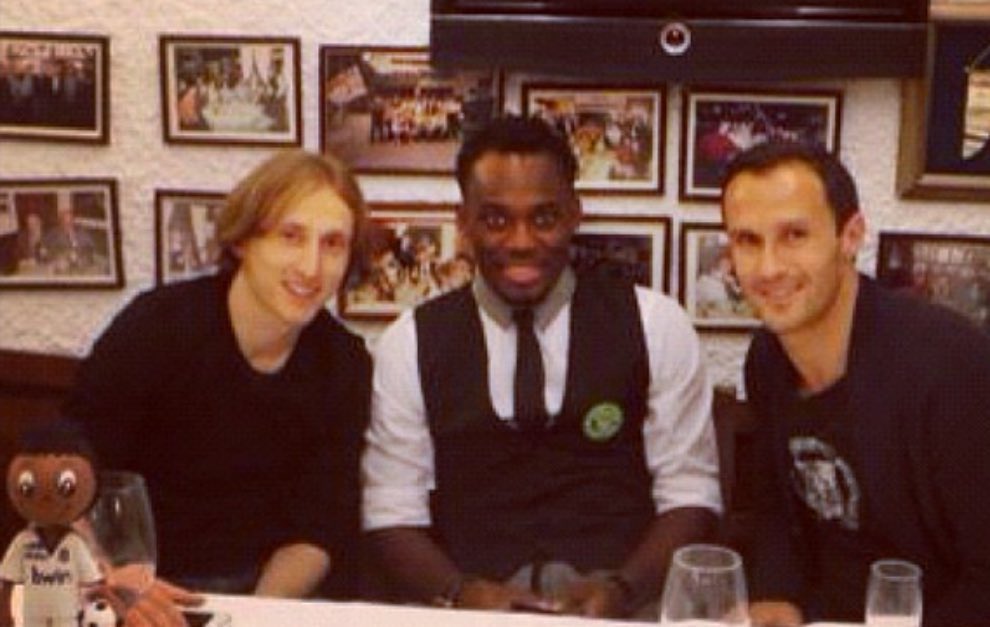 In Mourinho's final campaign in charge at the Santiago Bernabeu, the midfield maestro played 35 games across all competitions, scoring two goals and notching one assist along the way. Essien was pretty decent at Real Madrid to be fair to him, although the most famous story from his time in the Spanish capital sadly has absolutely nothing to do with his footballing ability.
Instead, the tale concerns his 30th birthday party. Essien celebrated the occasion as a Real Madrid player on December 3, 2012, and invited the whole squad to his party. Unfortunately for him, only two people turned up – Luka Modric and Ricardo Carvalho. Rob Beasley told the rather heartbreaking story in the brilliant book 'Jose Mourinho: Up Close and Personal'.
Essien's 30th birthday party
Beasley wrote that Mourinho said that Madrid was a political club with warring factions and told me a story about Essien inviting teammates to his 30th birthday but only a few turned up. Also, he had to console Essien, saying it was nothing personal and that it didn't mean the players didn't like him but they simply were only concerned with themselves and had better things to do.
Fair play to Modric and Carvalho for actually turning up. The pair posed for a picture with Essien and he genuinely looked in great spirits on his special day. You really have to feel for him overall, though, and it's a story that sums up the sorry state of Real Madrid's dressing room at the end of Mourinho's tenure.