Frank Lampard appreciates good performance from Callum Hudson-Odoi
Chelsea manager Frank Lampard has appreciated the efforts of Callum Hudson-Odoi during the club's 2-0 win over Nottingham Forest in the FA Cup fourth round. The England international has struggled for consistency with his performances since returning from a serious Achilles problem and that has frustrated a section of the club's faithful.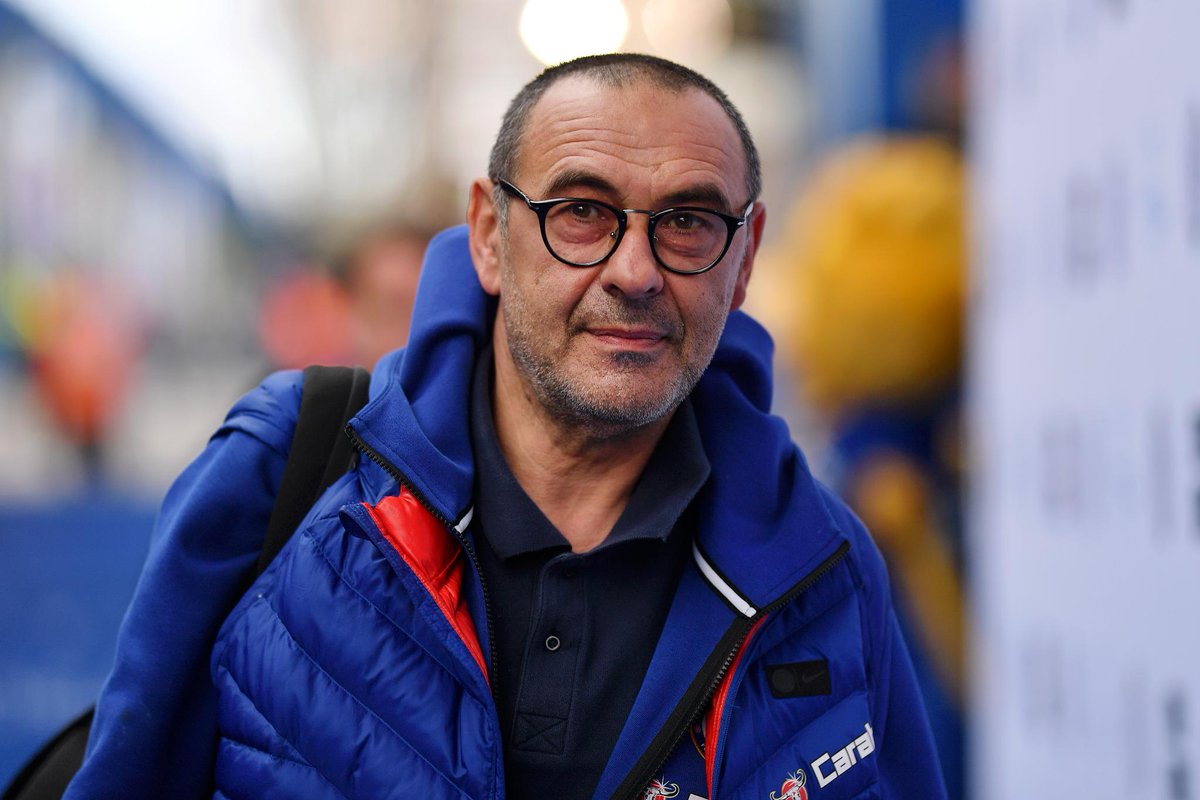 Against Forest, he was handed with the chance to impress from the right side of the attack and he made the most of the opportunity by scoring the opening goal and contributing towards the second strike from Ross Barkley before the break. Speaking after the game, Lampard expressed his pleasure over the teenager's performance and he was particularly impressed with the high pressing and aggression displayed.
He told: "It's a good performance, I was pleased to see him high up the pitch and aggressive in how he wants to get at people. He came back very early from a terrible injury, and there were still issues for some time with him getting absolutely tip-top from that. So this was a nice step forward for him. The next challenge will be next time we play, can he do that again?With Callum, when you're a player of speed and sharpness, that's one of your main weapons, with an injury that severe that is slightly held back at first."
Hudson-Odoi signed a new long-term contract with the club on an increased wage package earlier this season and he has since struggled to live up to the high expectations. Nonetheless, the goal against Forest should give him plenty of confidence as he was able to end a scoring drought which had extended to 18 matches.
Chelsea's next league game comes against Burnley on January 11. It is unclear whether Hudson-Odoi will keep his starting spot, particularly with Willian and Christian Pulisic, who are the regular attackers in the Premier League, rested for the recent Cup tie.