Gary Neville Identifies Common Traits in Declan Rice and Michael Essien
Former Manchester United stalwart Gary Neville has intriguingly likened Arsenal's latest midfield addition, Declan Rice, to the legendary Chelsea powerhouse Michael Essien. Neville in a recent commentary, offered his perspective on Declan Rice, shining a spotlight on the distinctive attributes that set him apart from the crowd. Neville expressed his admiration for Rice's skill set and on-field prowess, drawing a parallel between the young gun and the iconic Essien. In the realm of football analysis, such comparisons often provide valuable insights into a player's potential and style of play, and Gary Neville's observations are no exception.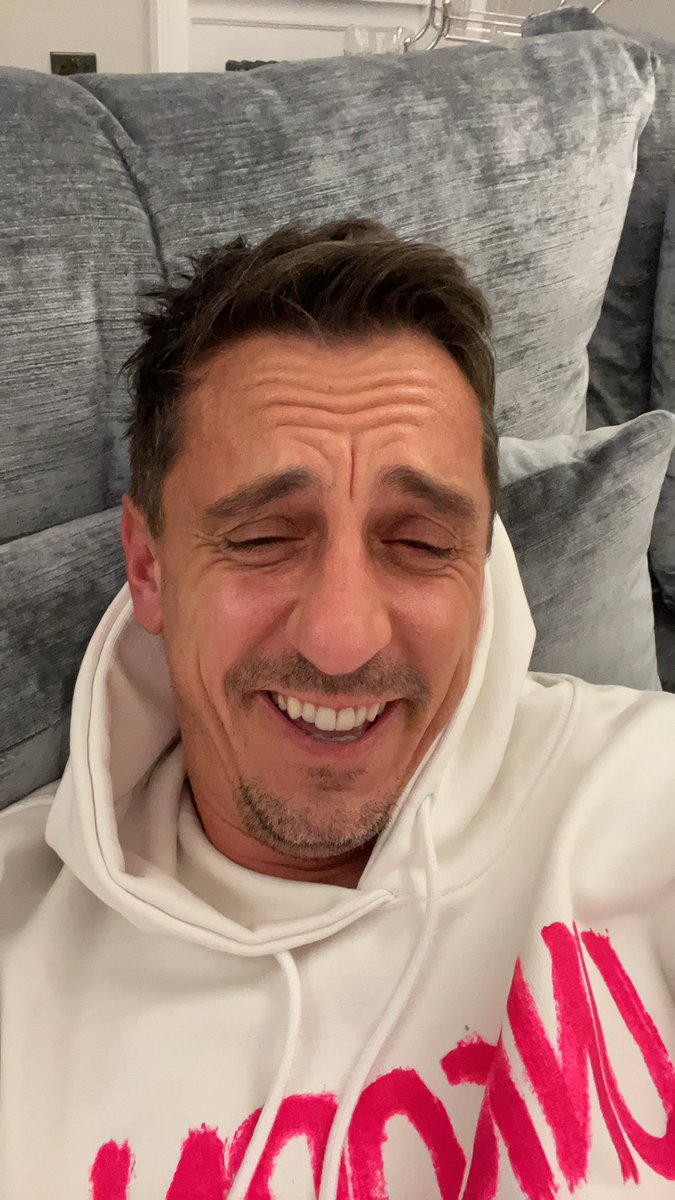 He states that Declan Rice brings to the midfield of Arsenal power, physicality, and personality. And Essien's addition to Chelsea has brought that. He said that he takes him more as an Essien.
Essien, an illustrious name etched into Chelsea's rich history, earned renowned for his extraordinary might and commanding presence in the heart of the midfield. Gary Neville, however, did not intend to overshadow the stature of other Chelsea legends such as Lampard and Makelele. Instead, he ardently contends that Declan Rice's playing style bears a closer resemblance to that of Essien.
Neville's assertion revolves around Rice's imposing physicality and unyielding dominance on the pitch, traits that evoke memories of the legendary Chelsea powerhouse. In the realm of football comparisons, where each player's distinct attributes paint a unique portrait, Neville's perspective adds another layer to the analysis of Declan Rice's burgeoning career.
The weight of immense pressure and towering expectations accompanied Declan Rice's staggering £105 million transfer from West Ham to Arsenal. In the unforgiving world of football critique, pundits and critics alike have consistently highlighted an aspect of his game that needs further development: his capacity to deliver goals and assists. To ascend to the echelons of complete midfield mastery, it's a facet of his play that demands refinement and enhancement.