HISTORY MAKER ODEJAYI SHOCKS ESSIEN, OTHERS
Nigerian striker KayodeOdejayi wrote his name into the history books after he masterminded the big win over Chelsea in the FA Cup some 13 years ago. KayodeOdejayi gave less fancied Barnsley a famous 1-0 win over the Blues at home in 2008. KayodeOdejayi scored four goals during that season but the one against Chelsea was the undoubtedly the most famous. Barnsley were the big team slayers in the FA Cup during the 2007/08 season but no one gave them a chance against a Chelsea team at the peak of their powers. That Chelsea team had the likes of skipper John Terry, Ricardo Carvalho, Michael Essien, Michael Ballack, Joe Cole and many more but the Barnsley players were no respecter of reputations and big names as they stunned Michael Essien and his Chelsea teammates thereby getting to the semi-finals of the competition that season. Michael Essien, Michael Ballack and Joe Cole played their parts in dominating the midfield but no one had a greater impact than KayodeOdejayi, who gave the centre back duo of John Terry and Ricardo Carvalho the run around before netting the only goal of the game. Michael Essien and his Chelsea teammates were able to recover from the shock result at Barnsley as they pushed Manchester United all the way in both the league and the Champions League. Before KayodeOdejayi and his Barnsley teammates stunned the Blues, they had recorded a famous win at Liverpool in the previous round.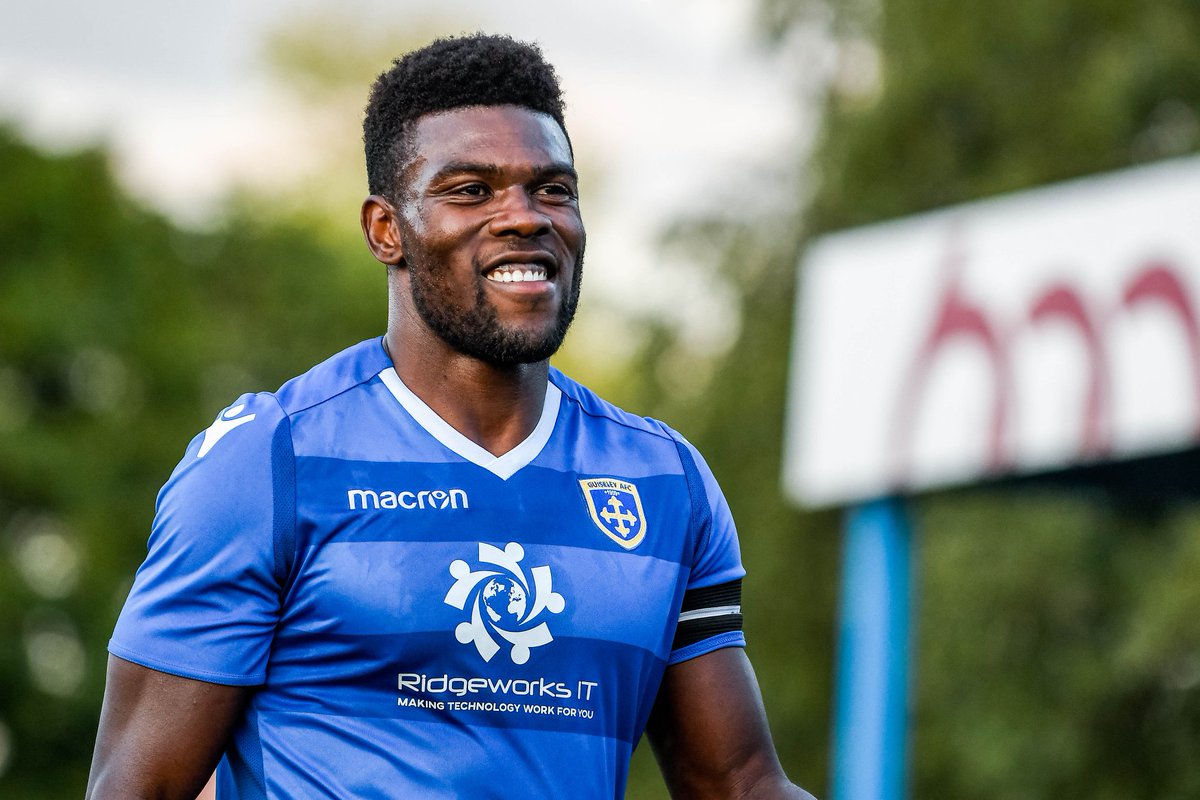 KayodeOdejayi would undoubtedly pick that game as the best in his career. The Nigerian failed to maintain the momentum after that season as he dropped down to League One with Colchester United in 2009 and then League Two with Rotherham United before finally ending up in non-league, where he played until his retirement in 2018.