Loftus-Cheek admits disappointment after season-ending Achilles injury
Chelsea midfielder Ruben Loftus-Cheek has admitted disappointment after finding himself on the sidelines for an extended period after an Achilles surgery. The England international ruptured his Achilles tendon during the 3-0 friendly win over New England in midweek and it has now been confirmed that he could be out for around six to nine months due to the setback.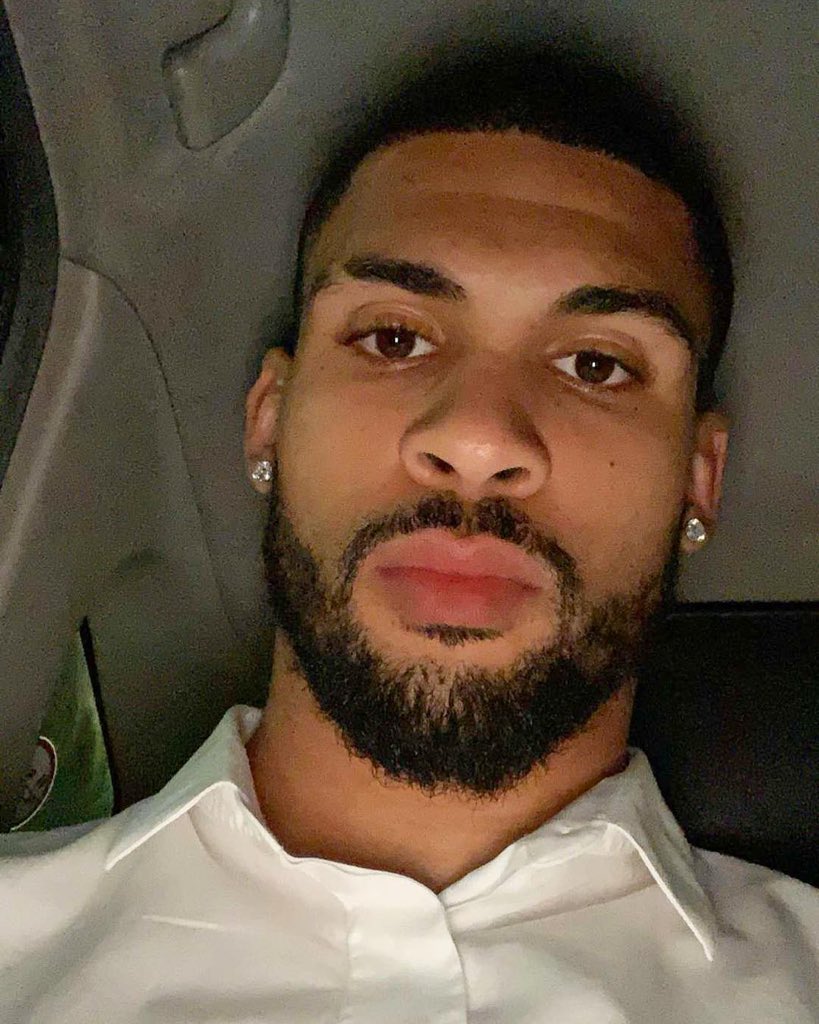 Writing on his official Instagram account, Loftus-Cheek admitted sadness after the unforeseen injury but vowed to come back stronger next season, he penned: "Difficult to describe how I'm feeling right now, more confusion than sadness. My surgery went very well so I'm off to a good start! I'll be watching from the sidelines for a little while now so I wish the boys all the luck in the Europa League final and of course the Nations League Finals. Coming back strong from an injury is something I've had to do all my life and I'll do it again."
Chelsea have already suffered unexpected long-term injuries to Antonio Rudiger and Callum Hudson-Odoi and Loftus-Cheek's absence should prove another blow to the quest of securing the Europa League title this month. Nonetheless, they have some positives from the fact that N'Golo Kante has returned to training after a hamstring problem and Maurizio Sarri will be hoping that he can make a comeback for the Europa League final against Arsenal.
Meanwhile, the setback for Loftus-Cheek could trigger a permanent move for Mateo Kovacic from Real Madrid this summer. The Blues are not permitted to register any new players for the next two transfer windows due to a ban but they can still turn Kovacic's temporary move into a permanent one, considering he has already been working with the club. The west London giants may opt to pursue another signing from elsewhere, should they manage to freeze their embargo through the Court of Arbitration for Sport.