MENDY REVEALS BEST CHELSEA TEAM
New Chelsea player Edouard Mendy has revealed the best team in the history of the club. Edouard Mendy has been following the club before he made the move from Rennes last summer. Edouard Mendy talked about the best team in the history of his new club in an interview with the official website of the team.According to him, he watched the Chelsea team that had Didier Drogba and Michael Essien while he was young.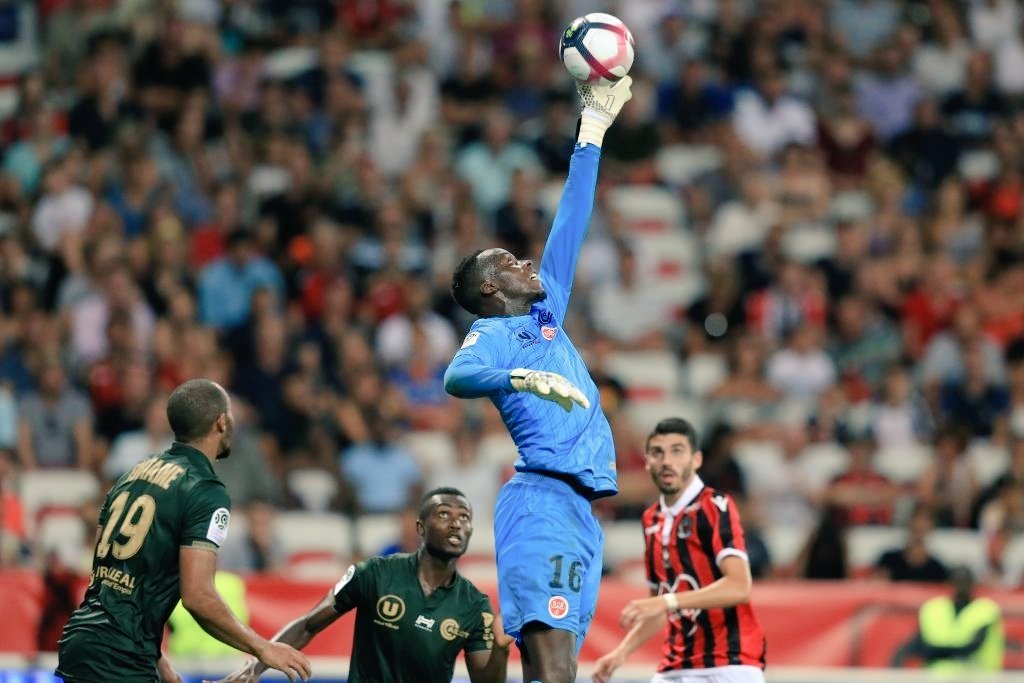 Edouard Mendy told the Chelsea website that the Blues team that had the likes of Michael Essien and Didier Drogbawas the best one. Chelsea were a formidable force under Jose Mourinho. The likes of skipper John Terry, Frank Lampard, Ricardo Carvalho, Michael Essien, Didier Drogba and Petr Cech were important members of the Chelsea team that won two successive league titles between 2004 and 2006.
Majority of the players were still in the team as Chelsea beat Bayern Munich in the Champions League final six years later. Didier Drogba and Petr Cech starred as Chelsea beat the Bavarian giants on penalties to secure their maiden Champions League win. Since that triumph, Chelsea have not been able to win the competition again.
Edouard Mendy told the Chelsea website that he was watching Chelsea, Marseille and Real Madrid. On the players that he liked, Edouard Mendy mentioned both Petr Cech and Edwin Van Der Sar. For the outfield players that he loved, his response was Michael Essien, Steven Gerrard, Louis Saha, Cristiano Ronaldo and Didier Drogba. Mendy signed a five-year contract when he joined Chelsea from Rennes last year. His contact runs until 2025. The Senegalese shot stopper has settled in nicely at Chelsea. He has kept eight clean sheets in the Premier League this season and only two goalkeepers have more than him. Only Aston Villa shot stopper Emiliano and Manchester City goalkeeper EdersonMoraes have more clean sheets than Edouard Mendy.