Michael Essien's time in the limelight may be over already
It appears that former Chelsea midfielder Michael Essien's time in the limelight may be over already, as he is on the verge of a move to Chinese football.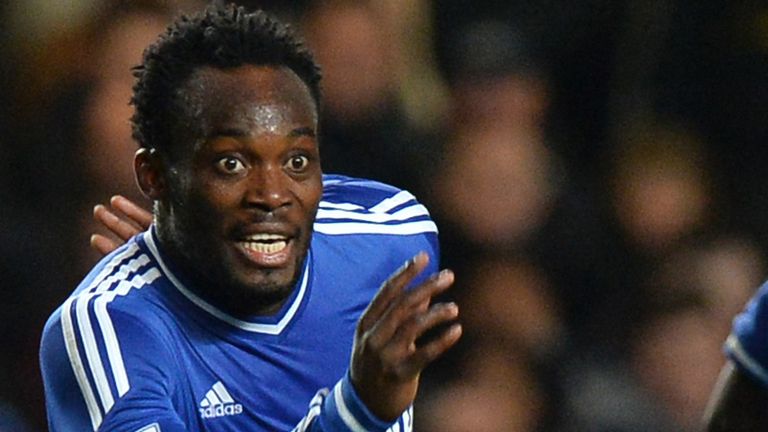 A number of Ghana's top stars likeAsamoah Gyan have moved over to Chinese football in search of the riches on offer.
The Chinese league has been spending vast sums of money in the hope of attracting top talent. As of now, they have been able to bring in only aging players or those on the wane. Essien is one of them, as numerous knee injuries have robbed him of a great career.
Once regarded as the untouchable in José Mourinho's team, Essien has been reduced to a bit part player even at Greek club Panathinaikos last season. He made only nine appearances for the Greek outfit when it came to the league competition. However, he remains the highest paid player in the squad. Due to the unpredictable nature of the player, Panathinaikos are very keen on letting him leave the club. They have allowed the player to speak with various Chinese clubs, who will have no trouble in matching the vast sums of money demanded by Essien as weekly wages.

A move to Chinese football will seeAsamoah Gyan and Essien reunited, although it remains to be seen if the former Sunderland star will be a teammate of the former Chelsea star. After having risen through at clubs like Udinese and Sunderland,Gyan is currently with Shanghai SIPG. He continues to be an important player for the club after having scored six goals in 15 appearances. Shanghai SIPGhave been extremely happy with the acquisition, who at 30 years of age will be able to offer extended service. Essien, at 31 years of age, will also be an attractive proposition for interested clubs.