Michael Essien Impressed by £135m Player at the World Cup
Michael Essien hailed Borussia Dortmund and England star Jude Bellingham as the best midfielder in Qatar during World Cup. Jude Bellingham a 19-year-old superstar who is associated with Chelsea has improved his reputation even more in the last few weeks. He has been a part of an England side, which had been knocked out of the quarter-finals of the World Cup against France, who played Argentina in the final.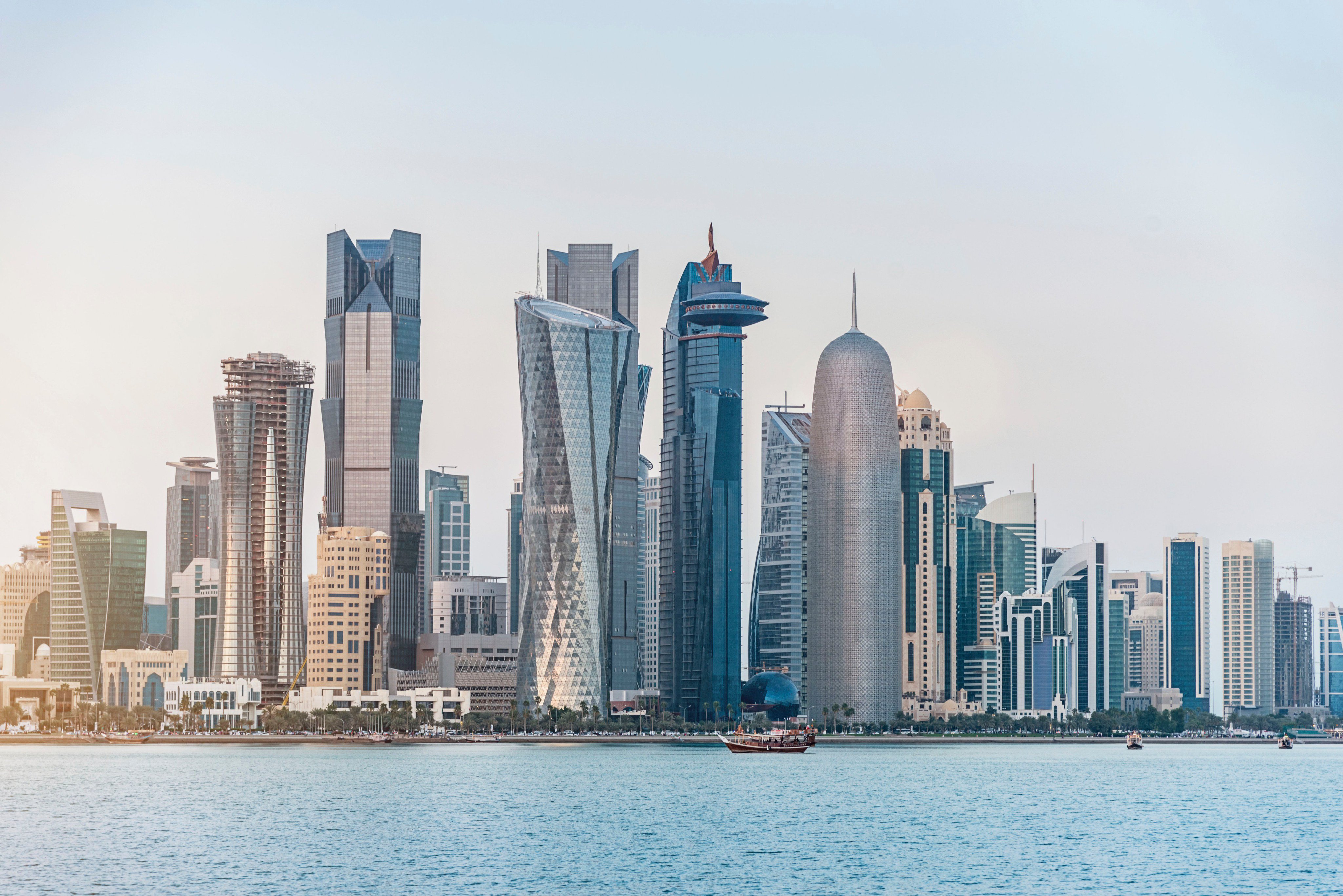 The teenager is a box-to-box central midfielder looked at complete ease on the biggest global stage. Essien, the Chelsea legend, one of the best midfielders himself during his playing career, has been significantly impressed by Bellingham at the time of the World Cup tournament. Essien was asked about the top midfielder at the World Cup 2022, and he replied with the name, Bellingham.
Chelsea supporters have been spoiled over the year with the best midfielders at Stamford Bridge, like Frank Lampard, Essien, Michael Ballack, N'Golo Kante, and Cesc Fabregas. So, it is only to be seen if Blue is going to add Bellingham to the list. Matt Law, the journalist had reported previously that Chelsea is ready to bid whatever they can for signing Bellingham. It comes after another journalist; Fabrizio Romano stated that it might take as much as £135m for signing him.
The form of Bellingham for the club and country has been incredible. Hence, it is not surprising that the best teams are competing for him. He is the complete midfielder attacking well and contributing going forward, scoring 9 goals in 22 Dortmund games this season until now. There are not many that can match his tenacity and aggression even without the ball. It is left to be seen what the player can contribute to the game and the team.