Michael Essien Released By Persib Bandung
Ghanaian footballer Michael Essien has been released by Persib Bandung ahead of the new Liga 1 season after he was conspicuously missing from the team's launching ceremony on Saturday. The 35-year-old was said to have extended his contract with the Bandung Tigers for another season, but the club have now decided to release him as part of the league's transfer policy.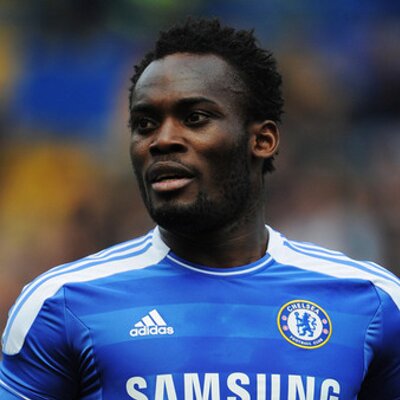 During his absence, the club had signed up the likes of Bogan Malisic, Oh In-Kyun, and Ezechiel N'Douassel, and this meant that they had to do away with the former Chelsea man to suit the requirements on the Indonesian top-flight. Speaking in a press conference, club official Zainuri Hasyim confirmed the decision, he said: "[Michael] Essien was not among the players we launched because we wanted to fulfil the PSSI regulation of four foreign players in a team".
Essien was one of the attractions following the restart of the Indonesian division last term, and he fared decently for Bandung, contributing five goals in 29 appearances. Despite being released from Persib, Essien is most likely to remain in the division with last season's runners-up Bali United deemed to have already made the approach.
At 35, the Champions League winner has at best a couple of years in the beautiful game, and it will be interesting to see how long he may remain in the Far East before returning to Ghana. Essien has the dream of representing of hometown club Liberty Professionals at the competitive level before calling quits on his career. In an interview last year, he said:"Well, I think it would be good to return home. It has always been my dream to come full circle and finish my career in my home country, at the club where it all began. I still have a soft spot for Liberty Professionals in Ghana where my dream of becoming a top professional footballer began unfolding on April first 1998."