No clear favourites for the African Cup of Nations, says Essien
Chelsea and Ghana legend Michael Essien has said that it is difficult to pick a favourite for the summer's African Cup of Nations in Egypt. The veteran midfielder failed to get his hands on the continental crown during his international career with the Black Stars, but believes his country should offer a good challenge for the title.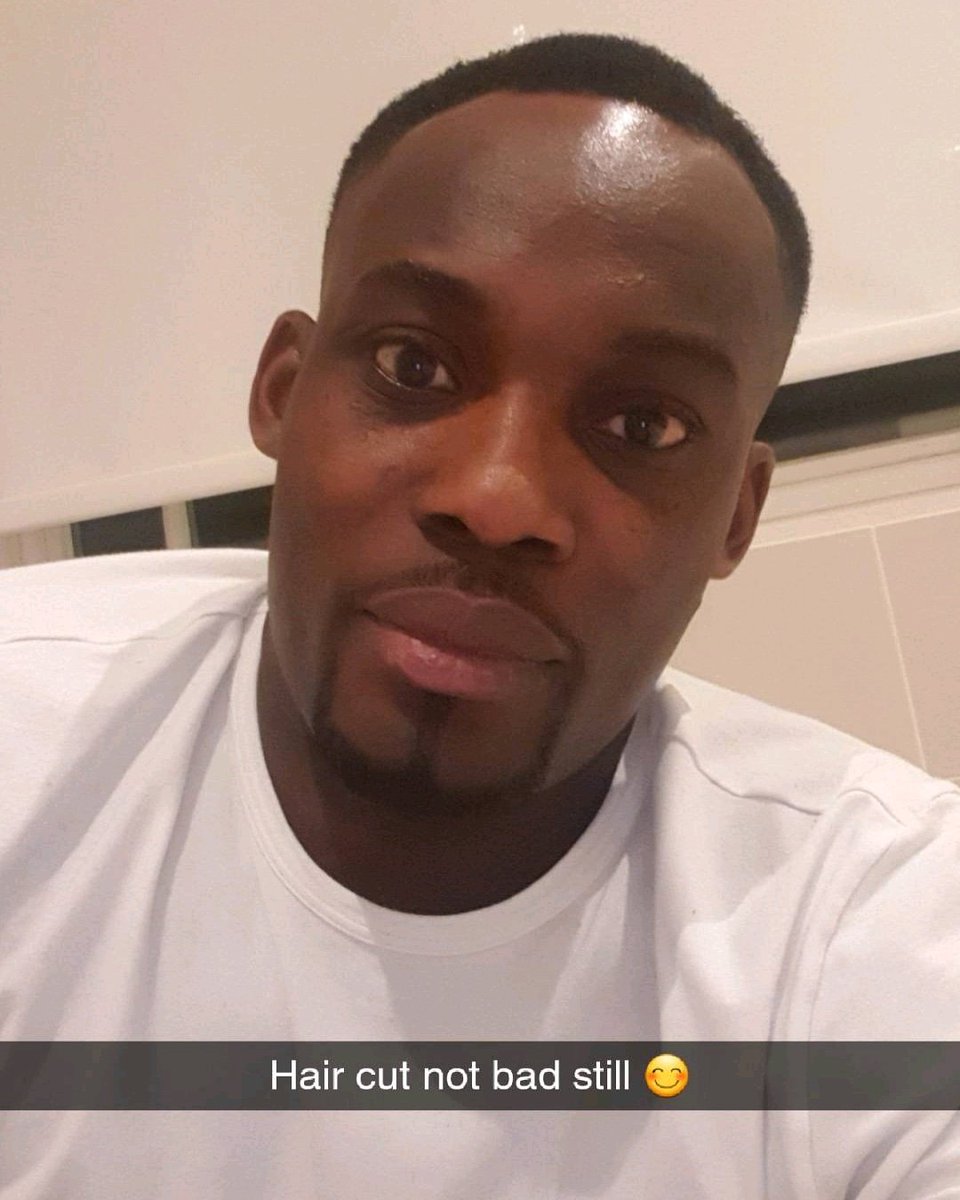 In an interview with Goal.com, Essien refused to pick a genuine winner for the forthcoming tournament but hinted that hosts Egypt could hold the edge with Mohamed Salah in their ranks, he said: "That [question on the favourites] is a difficult one because there are so many good teams these days – it's very difficult to choose the eventual winner. You cannot rule out the North African teams, especially the host nation Egypt with Mohamed Salah. Then Ghana and the West Africans like Nigeria, Senegal, and Cameroon are all strong teams, so the winner could come from there. "It's too close to call, so may the best side win."
"Ghana have not won the competition since 1982 where they beat hosts Libya on penalties". The West African nation did make a strong push for the title in 2010, but they succumbed to a final defeat to Egypt before suffering a quarter-final loss to Uruguay at the World Cup finals in the same year. Since then, they have experienced a drop in terms of quality with the failure to qualify for the 2018 World Cup and it remains to be seen whether they can "make a strong push" for the African Cup of Nations title this summer.
Ghana have been pitted in a tricky group alongside Cameroon, Benin and Guinea-Bissau for the group stage of the competition, but they should manage to progress to the round of 16 stage, barring a series of shock performances.