Pedro admits difficulty in adjusting to Maurizio Sarri's style of play
Chelsea attacker Pedro has said that the Blues players continue to have difficulties in adjusting to Maurizio Sarri's style of play and their result is sometimes dependent on how the opposition line up against them. The Blues have been in a poor run of form on the road in 2019 and they are yet to score a goal while conceding a staggering 13 in the past four matches.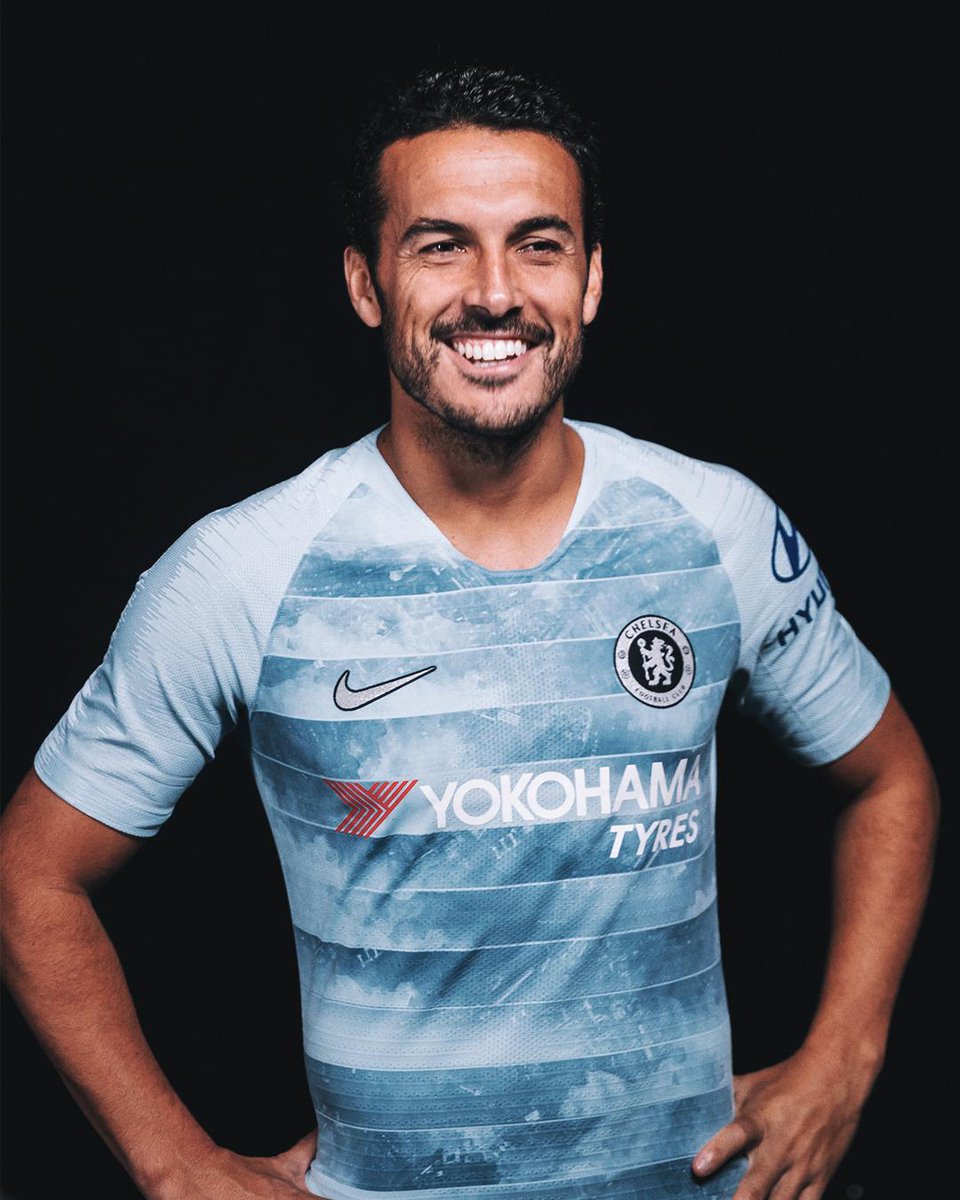 In a report covered by Goal.com, Pedro has acknowledged that the team fully understand the philosophy brought upon by Sarri, although they can't replicate the same whenever they are on the playing field. The former Barcelona went on to suggest that the opposition's game plan could affect their performance which was the case during the recent embarrassment at the hands of Manchester City, he said: "All the team follows the idea of Maurizio. It is simple. Stay high, compact, create chances, keep possession, and create chances. The team knows this but it can be difficult to play this way, it depends on the other teams, City played well"
"Chelsea had previously secured a 2-0 triumph over Manchester City at the Bridge and there was the expectation" that they would make things difficult for the Citizens at the Etihad. However, right from the off, the team lacked the positional awareness and that eventually cost them dearly with a shock 6-0 defeat which has dropped them to sixth on "the Premier League table behind" Arsenal on goal difference.
Next up, the west London giants have an away game against Malmo in the round of 32 stage of the Europa League and the match offers them with the perfect opportunity to end their away woes, given the opposition are seemingly weaker than them on paper. Sarri is expected to make multiple changes to the starting lineup with fringe players likely to feature.