Pulisic assures that he is 100 per cent fit for the FA Cup final
Christian Pulisic has declared he is 100 per cent fit for the FA Cup final against Arsenal in the upcoming Saturday. The player has been staying in the sidelines in the recent matches, as Frank Lampard is not ready to take any risks regarding the player's fitness. In the match against Liverpool, he was in the field as a substitution and was able to score a goal and assist one as well. He was replaced in the last match of Chelsea against Wolves and was not included in the semifinal against Manchester United.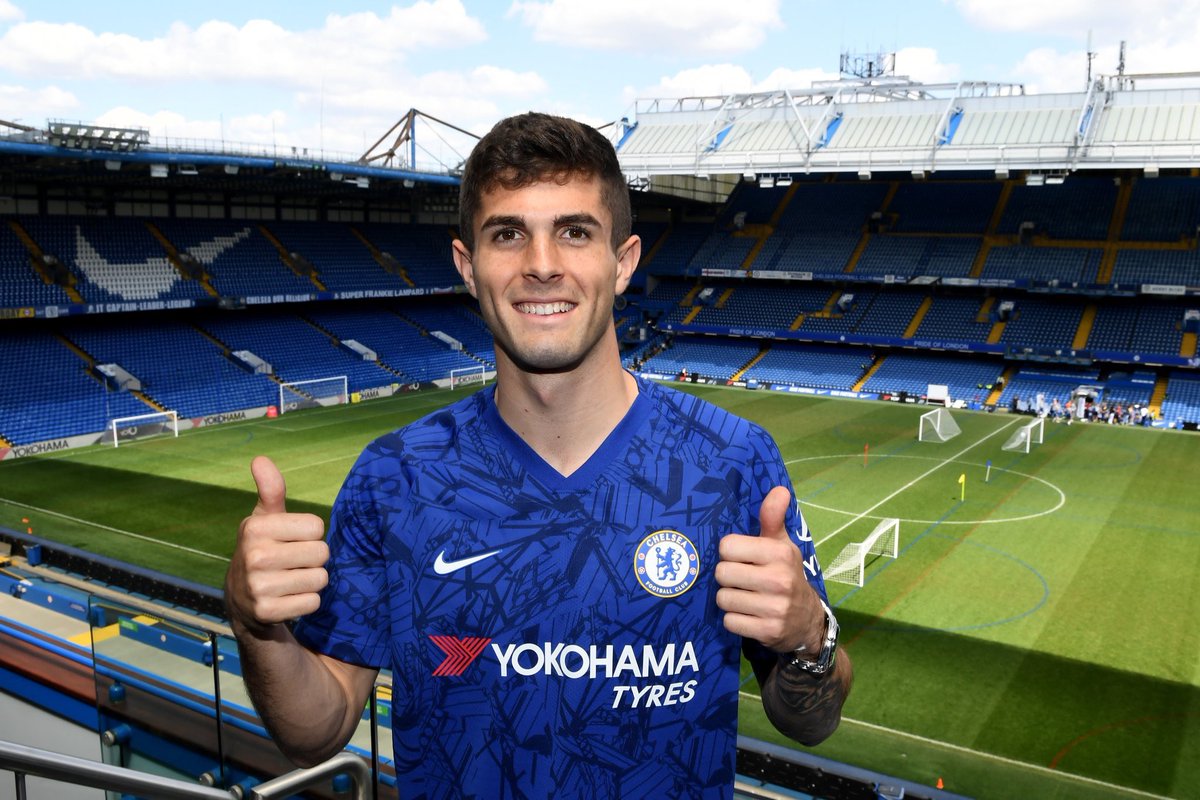 The United States player in a recent interview has said that he is completely fit and is looking forward to playing in the FA Cup final against Chelsea. He wants to finish off the season with a silverware as the debut tournament at the English club has been exceptional for him.
Pulisic has spent some of his time with Pierre Emerick Aubameyang during his stay at Borussia Dortmund and he is sure that the player will be giving the team a tough time. They will be always friends off the pitch but their focus on the pitch will be on winning for their respective team.
"I know him quite well. He is incredible, the way he gets in good areas. He's always dangerous so we are definitely going to have to be cautious of that and they have some other good players, but he is definitely one guy that you have to look out for," saidPulisic about Aubameyang.
The player further added that they have been doing great in the previous games which have given them confidence for the FA Cup final. They will be definitely putting forward in this game and will be trying to win the silverware.
Chelsea finished off 2019-2020 Premier League season in the fourth position and thus have qualified for Champions League. If they could win the FA Cup, it will be a great addition to this transitional year.