Tomori aware of competition at Chelsea
Fikayo Tomori says that he has worked hard to be a part of the Premier League. He wants to test himself, he is happy to have a competition in the team. He has belonged to the youth academy of Chelsea and in the past years, he was given in loan to other clubs such as Brighton and Hove Albion, Hull City and Derby.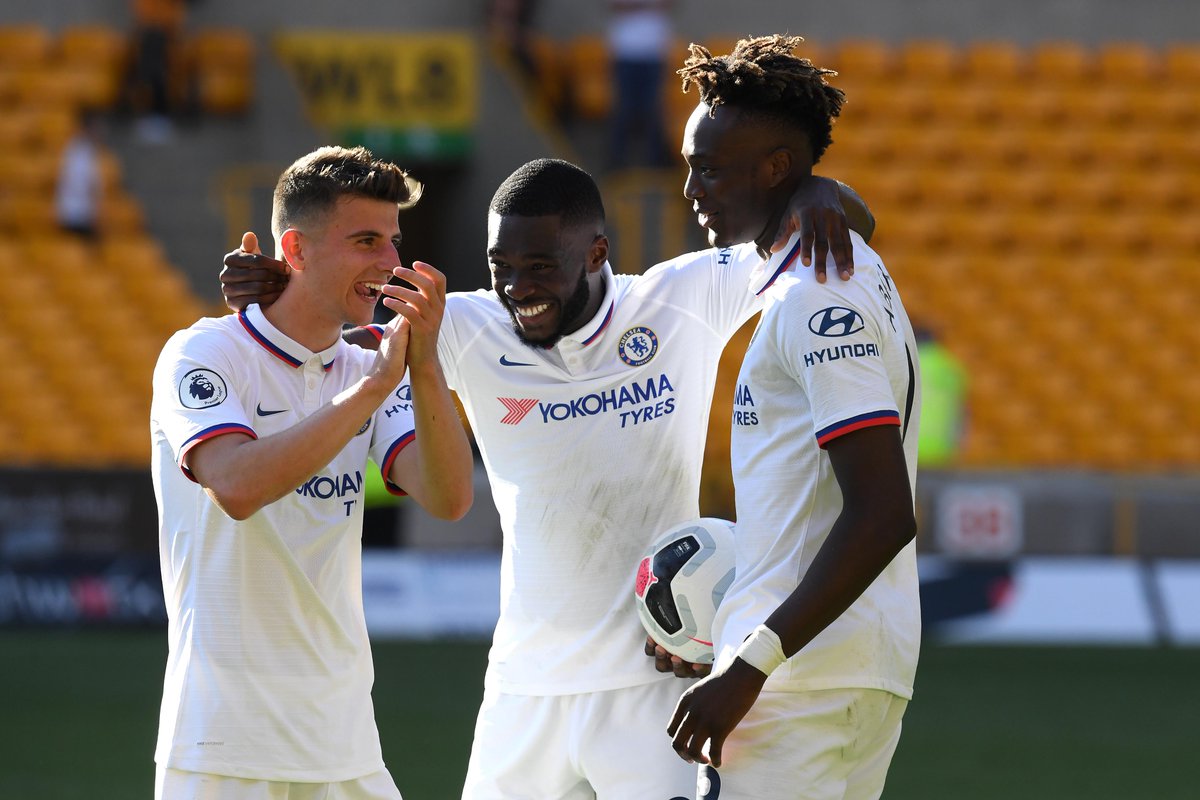 He joined Chelsea in2019–2020 season and had made 22 appearances. He in a talk with the official website of Chelsea said that he played in the championship for nearly three years and in the last season with the Derby, he managed to win the player of the year award. He had also spenta year with Frank Lampard in Derby.
Tomori is a person who wants to have challenges and with a good season spent with Derby, he knew his next challenge was Premier League. From the age of eight, he wanted to play for Chelsea, who is a club which has won most of the titles in Europe.
The defender wanted to prove himself to every one of the clubs and the audience too. In the previous season, Blues have won the Europa League and he knew the chance given to him should be used well and show he is capable of leading the team to win titles.
"I managed to do that in those early games and showcase what I could do and I've managed to carry that through. Now, it's just about trying to maintain that level, not drop below it and keep on improving it."
The 22-year-old is well aware of the team's capability and is sure that Lampard will be signing new players to the club. There isn't any guarantee he will be involved in the squad of Lampard if he doesn't play well.