A TRIBUTE TO MICHAEL ESSIEN, CHELSEA'S MAN FOR ALL THINGS AND ALL SEASONS
He may not be the first name that springs to mind when discussing Chelsea's success in the modern era, but Michael Essien undoubtedly deserves to be ranked among the club's very best players. The utility man in football has a curious existence. Like a knife, they're useful, nay essential, to have around, capable of doing a variety of odd jobs. They're beloved by managers for their ability to do just about anything.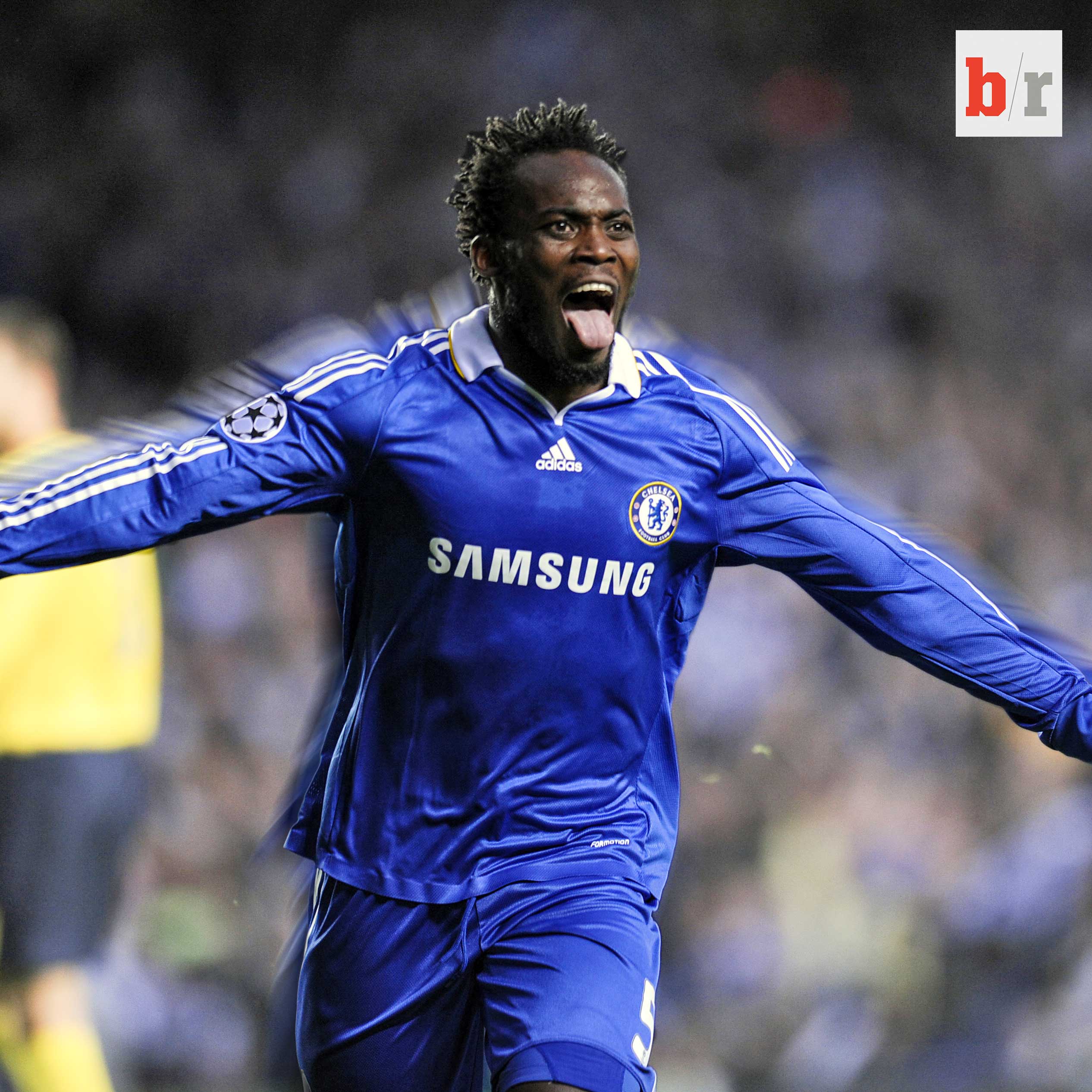 The utility man, however, can be easily forgotten, their importance overlooked in favour of those who do flashier things on a football pitch. Being a utility man can also have a detrimental effect on the player himself: because he is capable of filling in the blanks almost everywhere he is unable to nail down an exact position in the team when there's a fire to be fought in a different position on a weekly basis. In this regard, they are as important as they are expendable, a dual existence that must be baffling to those in the role.
There was no better exponent of the craft than Michael Essien, Chelsea's Man For All Seasons. He was signed for £24.4million from Lyon in the summer of 2005 – after Jose Mourinho's side had won the 2004-05 Premier League title at a canter, finishing 12 points ahead of runners-up Arsenal.
Mourinho favoured a three-man midfield consisting of Tiago, Claude Makelele and Frank Lampard, with the former two allowing Lampard the freedom to strut his stuff further forward, but the Blues boss felt the need for an upgrade on his compatriot Tiago. At 22, he was in the right spot to be moulded into a Mourinho player: old enough to not require mollycoddling but young and ambitious enough to be coached into a footballer fit for the highest level.
The Ghanaian established himself in the Chelsea XI alongside Makelele and Lampard as they successfully defended their title, making 31 appearances in the league and 41 in all competitions.