WHY ESSIEN LOST SEVERAL FOLLOWERS REVEALED
Ex-Ghanaian national team midfielder Michael Essienlost a lot of followers on social media after he showed support for gay rights in his native Ghana.Michael Essien came in for a lot of criticisms and abuses online on the back of his support for the LGBTQ+ community. Michael Essien showed his support for the LGBTQ+ community via his post on both his official Twitter and Instagram handles. Unlike the developed countries like the United States of America, the United Kingdom, Switzerland and many more, African countries are still receptive towards the LGBTQ+ community.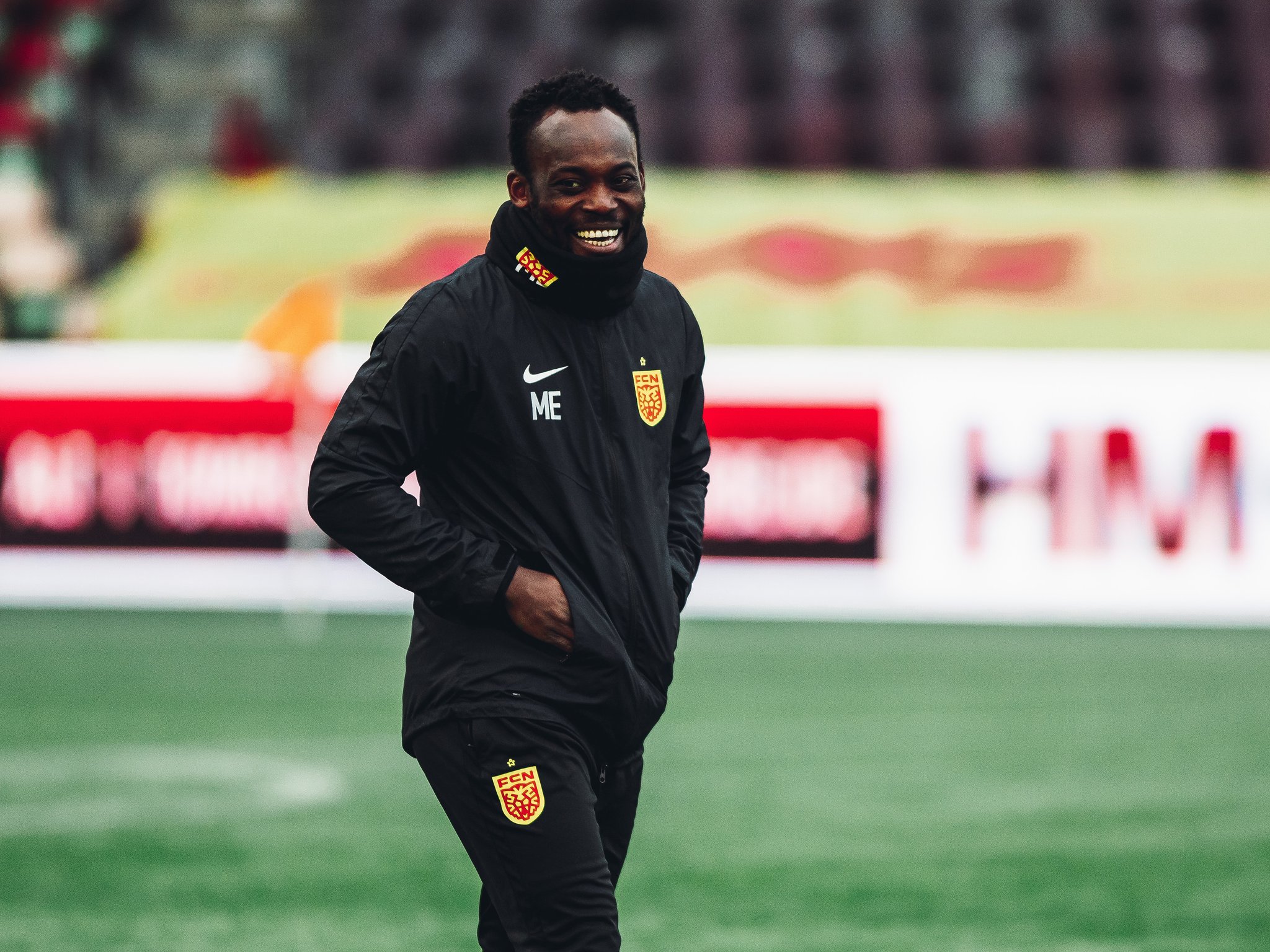 Michael Essien took a stand with the gay community in Ghana and he paid for it in the form of the heavy abuses on his social media accounts as well as the loss of a lot of his followers on both Twitter and Instagram. One of the users on Twitter compared Michael Essien with other African football icons like Didier Drogba and Samuel Eto'o. According to the user, Michael Essien could only talk about the gay community when ex-players like Drogba and Eto'oare using their influence to move the African continent. Ivorian football icon Drogbabuilt an hospital in his country and the building has been useful for free screening in this Covid-19 era. The ex-Chelsea striker was also responsible for digital education in his country as well as in the other African nations.For Cameroonian football legend Eto'o, he provided money and scholarships for his people and other African nations.
Just like Didier Drogba and Samuel Eto'o, Michael Essien played for Chelsea in the Premier League. As a matter of fact, Michael Essien was the record transfer for the Blues when the Ghanaian international left Lyon to sign for the Stamford Bridge outfit. Chelsea paid around £26m for his transfer.