Guardiola does not agree with Silva's comments after derby defeat
Manchester City Pep Guardiola has refused to agree with Bernardo Silva's comments following the club's 2-0 derby defeat to Manchester United in the Premier League. The Citizens were without Kevin de Bruyne for the derby at Old Trafford and that definitely hampered them as they struggled to find the cutting edge in the attacking third.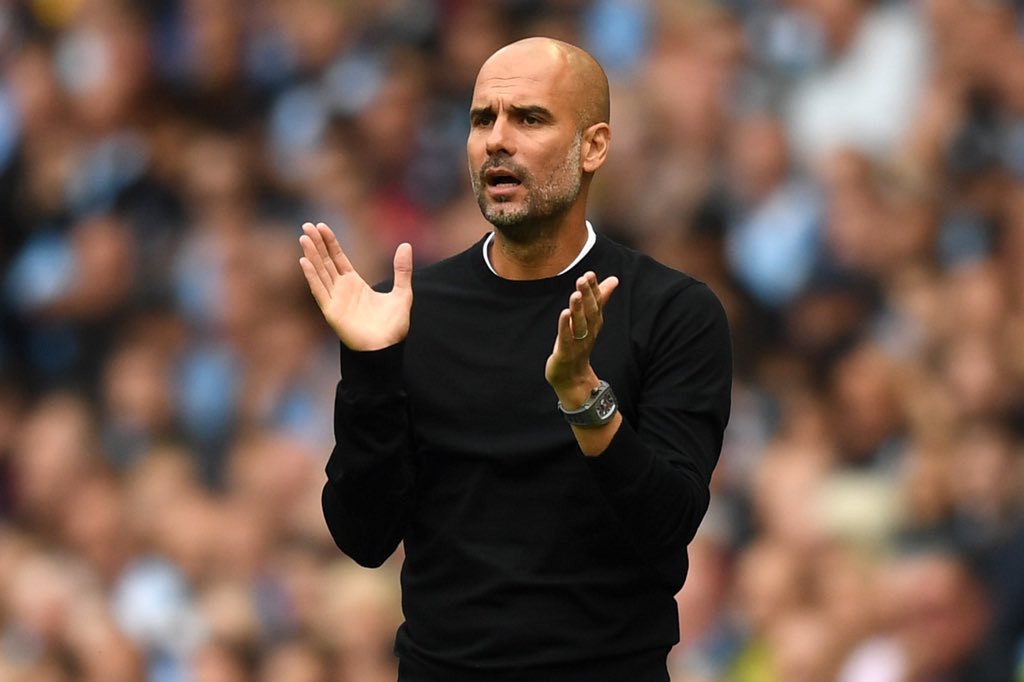 Eventually, the Citizens succumbed to a 2-0 defeat after Anthony Martial and Scott McTominay scored from goalkeeping errors from Ederson and that meant that they suffered their third defeat in four meetings against United. Speaking after the game, Bernardo stated that the Citizens were clearly not good enough in the derby but the same view has not been shared by Guardiola.
In the post-match press conference, the Catalan tactician stated that he was impressed with the performance of the team despite the fact that they were on the losing side, he told: "I do not agree with him. We play really well. How they press, how they jump, how United players play long balls. It was not lack of motivation or concentration. The behaviour is good and how quick we move the ball. I am satisfied for the way we play. You don't agree, but I like it.When I don't like it, I will tell you. Most of the time we have the ball, we try to create, we miss a little bit."
With the defeat, the Citizens are on the cusp of surrendering their title to Liverpool. They are already trailing the Merseyside outfit by a staggering 25 points and it is only a matter of time before the Reds lift their maiden Premier League title. Jurgen Klopp's side need two wins from the remaining nine league games to win the league crown but they could do so earlier, should the Citizensdrop points against either Arsenal or Burnley.