SWP REVEALS ESSIEN IMPACT AT CHELSEA
https://pbs.twimg.com/media/ElRdJWjXEAE5Kiq.jpg
England international Shaun Wright-Phillips (SWP) has revealed the extent of the impact made by Michael Essien during his time at Chelsea. Shaun Wright-Phillips talked about Michael Essien and Chelsea in an exclusive interview with Bonus Finder. According to him, Chelsea players had to consider using shin pads in training because of the aggressive nature of Michael Essien.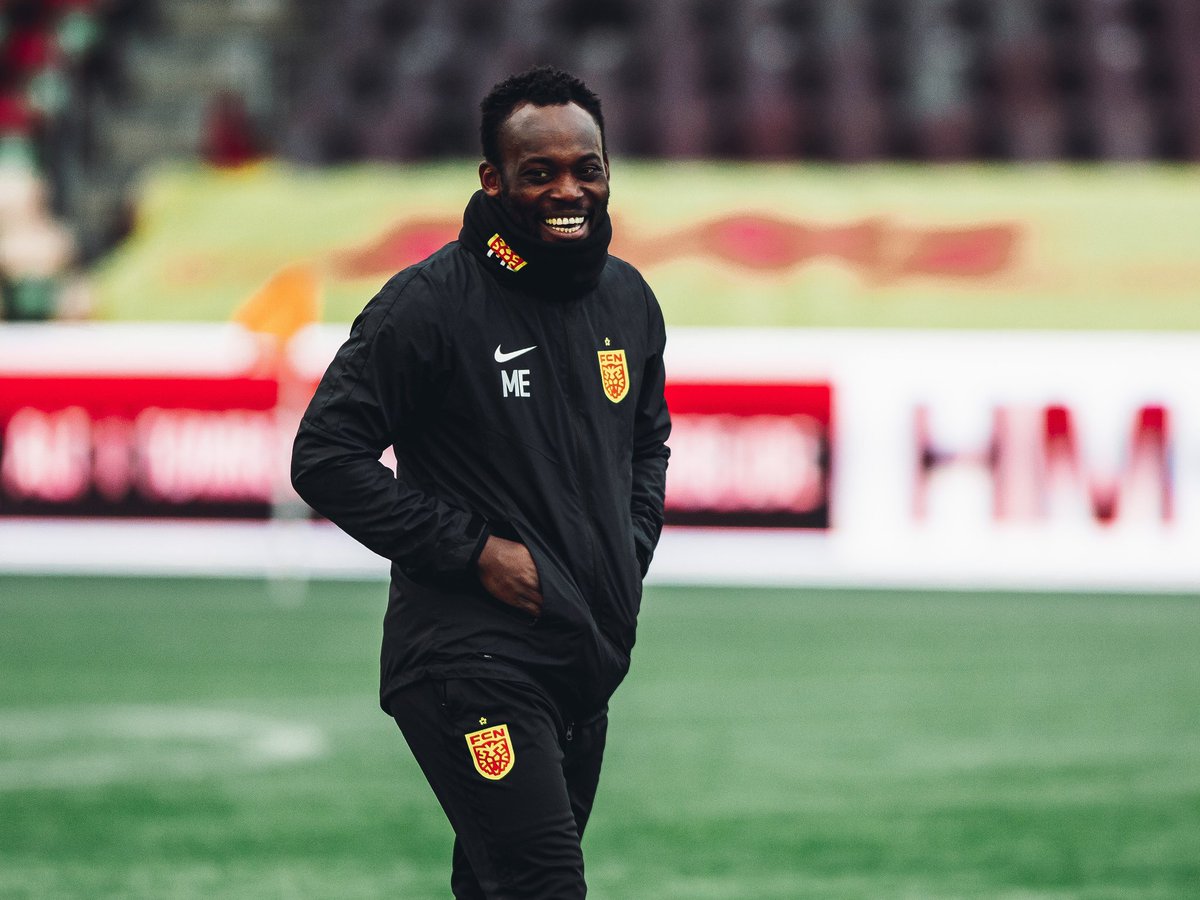 SWP disclosed how Jose Mourinhoconsidered whether his Chelsea players should wear shin pads in training to prevent injuries as a result of the crude tackles from Essien. The English winger revealed how the Ghanaian midfielder was very aggressive during training. He went on to say that it was a step up for him when Chelsea signed him from Manchester City. Training was extremely intense at Chelsea under Jose Mourinho as stated by Shaun Wright-Phillips.
During his time at Chelsea, Shaun Wright-Phillips won the Premier League title, the FA Cup title and the Community Shield. In addition, he made 36 appearances for the England senior national team.
Shaun Wright-Phillips was at Chelsea for a period of three years between 2005 and 2008. He returned to Manchester City where he spent three more years before finishing his career in England with Queens Park Rangers (QPR). SWP then went to the MLS (Major League Soccer) to play for New York Red Bulls and Phoenix Rising FC. He called time on his career after his spell in the MLS.
On Mourinho, Shaun Wright-Phillips said the Portuguese tactician was a fantastic manager while he played under him at Chelsea. He added that the ex-FC Porto and Real Madrid manager was also a great man in general while he was the Blues boss.
Mourinho was the first manager to taste success in trophy terms under the Roman Abramovich era. The Portuguese tactician won back-to-back Premier League titles in his first two seasons at Stamford Bridge.